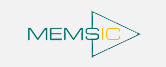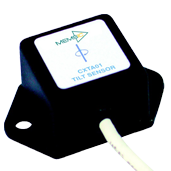 MEMSIC CXTA – Solid state, analog series
The CXTA single- and dual-axis analog tilt sensors offer resolution, accuracy and fast response in an inexpensive, easy-to-use package. The CXTA series design centers on a highly stable silicon micro-machined capacitive inclination sensor element. The CXTA series is fully signal conditioned with high level analog output(s), and optional analog temperature signal.
Key Features:  
Small, Low-Cost, Rugged

Rapid Response

± 75° Range

Fully Conditioned Analog Outputs

SPI (or UART) Interface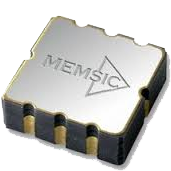 Unique thermal MEMS accelerometer components deliver outstanding 0g offset stability,2 & 3 axis, range up to 8g, Outputs: SPI, Analog, I2C, PWM,  vibration Immunity, and 50,000g shock tolerance.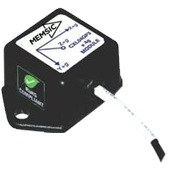 MEMSIC CXL-GP Series – General Purpose Accelerometer Modules
The GP Series accelerometers are low cost, general purpose, linear acceleration and/or vibration sensors available in ranges of ±4g, ±10g, and ±25g.
Key Features:
High Performance, 1-Axis and 3-Axis Accelerometers

Small, Low-Cost

Reliable Packaging with Screw-Down Mounting

Factory Calibrated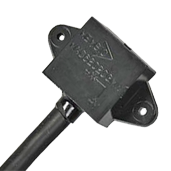 MEMSIC Out-Of-Balance – MXC62020GMW
The MXC62020GMW is a sensor module product which is targeted for OOB (Out-out-balance) applications. A typical environment where OOB occurs is within washing machines. With MXC62020GMW, machine developers are able to detect the existence of a basket out-of-balance condition in the spin mode and may take further actions to correct it, which may include a manual alarm system or an automatic rebalance operation.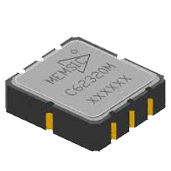 Magnetic Sensor Components
MEMSIC's magnetic sensor components utilize AMR technology to deliver low noise and high performance in ultra-small IC packages. 2 & 3 Axes, FSR up to 30G, interface: I2C , Noise: 0.8mG/rms.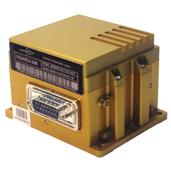 Memsic VG440 – MEMS-BASED VERTICAL GYRO
The Memsic VG440 is a high-reliability low power strapdown vertical gyroscope that provides roll, pitch and yaw measurement data in both static and dynamic environments. The VG440 can accept external GPS aiding inputs for optimized performance, and is available in standard and high range sensor configurations.
Key Features:
Roll, Pitch, Yaw and 6DOF Inertial Outputs

Accuracy < 0.2 deg

Output Data Rate > 100 Hz

High-Range Sensor Options

(400 deg/sec and 10g)

 

GPS Aiding Input

Low Power < 3W

High Reliability, MTBF > 25,000 hours

Analog Output Option