Gemtek is a worldwide leader of broadband / wireless solutions, offering a broad range of solutions from residential to business with over 17 years of experience in wireless design and mass production. As one of the first companies offering WLAN products, Gemtek core competencies in RF/Microwave design, software engineering and manufacturing excellence result in a shorter time to market and reduced costs. Gemtek's strong strategic alliances with the leading worldwide chipset and wireless products manufacturers as their OEM supplier is a strong vote of confidence in its high quality products and expertise.
Gemtek is one of the pioneers in Low Power WAN IoT development and field implementation. They were an instrumental force in bringing up LPWAN solutions and were an early provider of the LoRaWAN protocol.
Gemtek provides an end-to-end carrier grade LoRaWAN networks intended for private and public (City / Country wide Telco) deployments. The solution is composed of a range of LoRaWAN Gateways, Network Server (for network management, device provisioning and data routing).
Gemtek also provides a wide range of solutions and sensors, such as: Various Asset Tracking devices, Manhole Cover Open Detector, etc'. In addition, Gemtek provides LoRaWAN modules (SMT / SiP) for sensors manufacturers.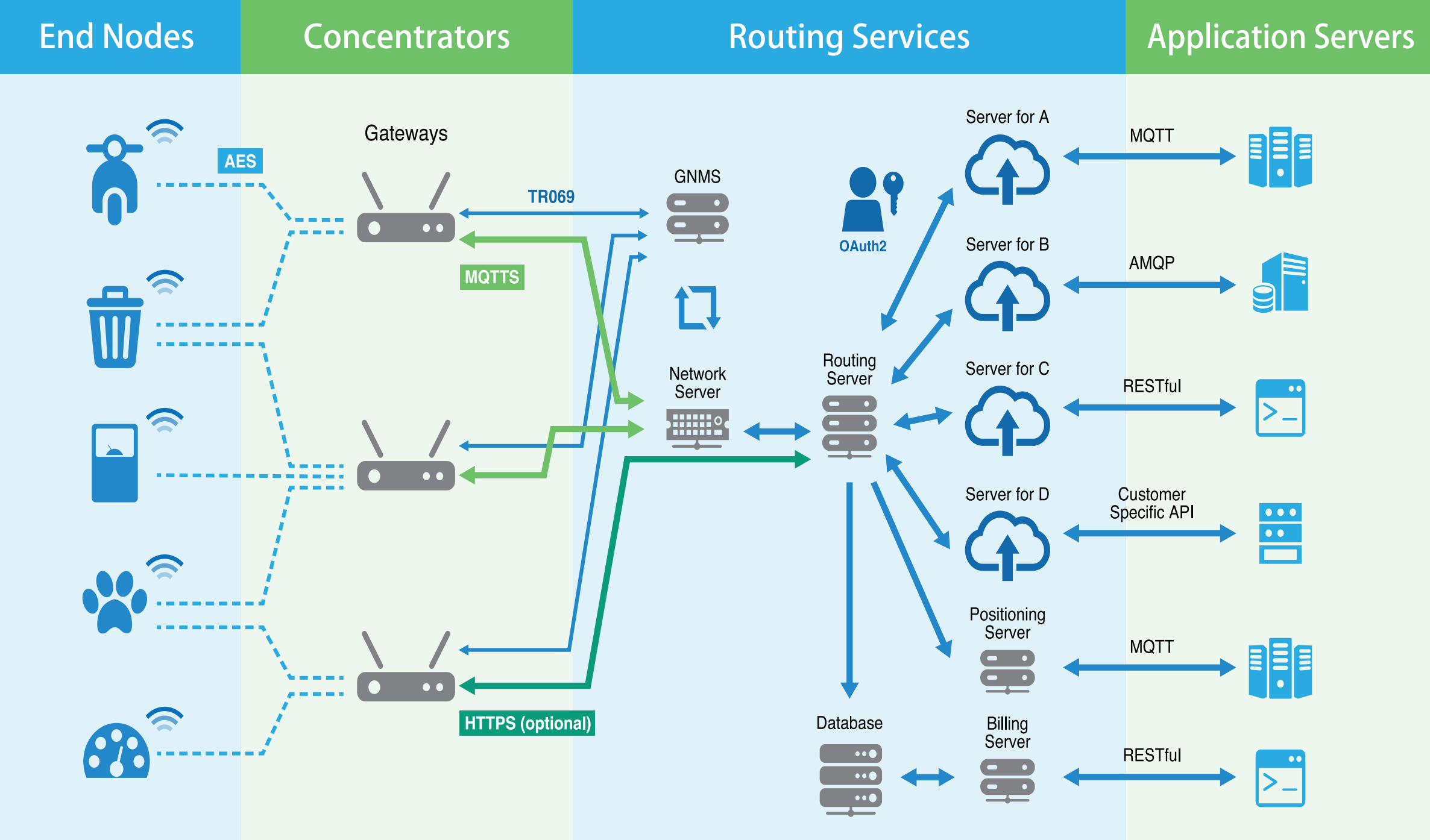 Gemtek is a member of the LoRa Alliance (http://lora-alliance.org).