Designed to store and protect critical inflight information.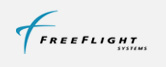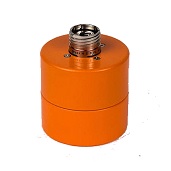 Hardened Memory Unit – HMU
The Hardened Memory Unit (HMU) stores and protects vital flight information for analysis and if necessary, flight recovery details. Extremely simple to install and maintain, the system uses a standard USB 2.0 interface and is fully compatible with our MMS product.