Commercially available uAvionix C2 radio and data link radio.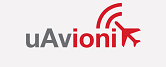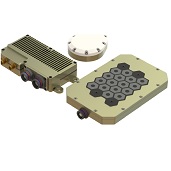 SkyLine is the first Enterprise Command and Control (C2) infrastructure management service built from the ground up to meet aviation design standards for critical UAS and UAM applications. Leveraging DO-362A SkyLink radios, SkyLine integrates hardware, software, and services for seamless management of your mission and infrastructure.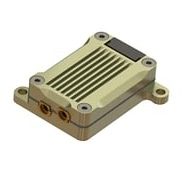 MicroLink is an aviation grade, miniature, Beyond Visual Line Of Sight (BVLOS) data link radio specifically designed for long range, robust, Unmanned Aircraft Systems (UAS) telemetry data links. Ideal for size, weight, power and performance sensitive applications, MicroLink operates in the 902-928MHz ISM band where no FAA approval is needed.